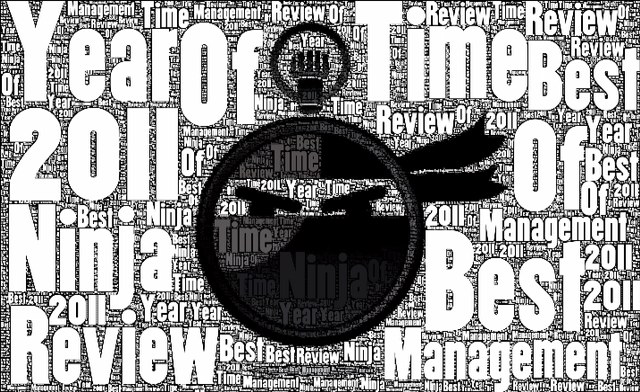 TMN Year in Review
It has been a great year at TMN.
I want to thank you for your support.
Looking back, I am truly amazed at some of the events from this year.
Some of the highlights:
Traffic Quadrupled at TMN This Year. Not a simple feat. But, one that I hope to repeat in the coming year.
Launched 1st TMN eCourse/eWorkbook. It has been a resounding successful so far, and hope to widen its exposure in the coming year. Get TMN's 31 Days, 31 Ways course here.
TMN Featured on Many Websites. TMN was seen on websites ranging from Lifehacker to BlogTalkRadio to WiseBread to the Virtual Business Lifestyle and more. Look for even more exposure for TMN in the coming year.
Spoke at the Women's Biz Bootcamp Conference - One of my speaking highlights this year was at the Women's Business Bootcamp here in Atlanta. I gave talks on both "Time Management" and "How to Kickstart Your Blog."
TMN's Top Posts of 2011
What was your favorite TMN post of 2011?
Here were the top posts by traffic:
Coming in 2012
Here's what is already on my map for 2012:
Speaking at Select Conferences – Look for events and dates soon.
New Book in the Works – I have started work on my next book which will probably be self-published.
More Training Courses – I get many requests for training, look for more online courses and resources in the coming year.
Community Site – This is a project that I have considered for some time. I have created a community site for individuals to share their goals and productivity tips. It will launch right after the New Year. Are you working on your goals? If so, you will want to check it out here.
Guest Bloggers – I have invited some of my closest time management ninjas to share their expertise on TMN. Look for Guest Posts on TMN once a week in the coming year. (Interested? See how to write for TMN here…)
The New Year is almost here… see you there!
Best wishes in 2012!

Time Management Ninja